Bio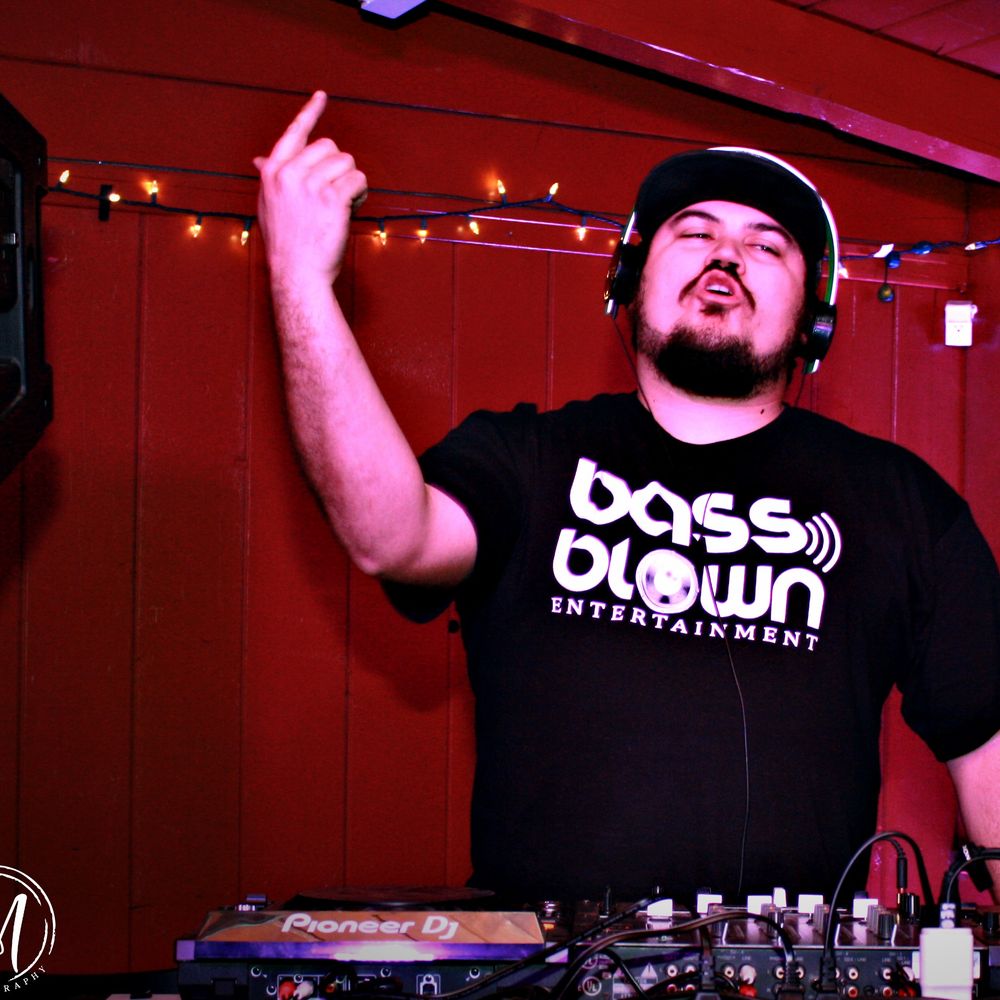 DJ Brute
Open Format Dj & Producer
DJ Brute is an energetic and charismatic DJ/producer from the Antelope Valley. For the last several years, he has set the musical tone for all sorts of events around Southern California. As head of Bass Blown Entertainment in Lancaster, CA, he was able to not only organize many events but grow to be one of Lancaster's favorite DJs in local venues. He is known to blend a smooth mix of hip hop, top 40, house, soul, funk, disco, pop, R&B, EDM, and more.

Moving dancefloors was not enough for him, though. He also is host of The Chitshow Podcast, where chit chat and sh*t shows come together for your entertainment. Alongside his brother and a rotation of special guests, he brings his charismatic and fun personality to another outlet for the people. It is in this podcast that he shares his thoughts on news, what's trending, music, gaming, tv, movies, comics, and more!
After years of getting dancefloors moving in the Antelope Valley, he is eager to get out and serve even more places with his great mixing. Whether interacting on the mic with the crowd or serving up the perfect assortment of tracks, DJ Brute is sure to keep the party going!